Kraft to make sweetened offer for British candy maker Cadbury before Tuesday deadline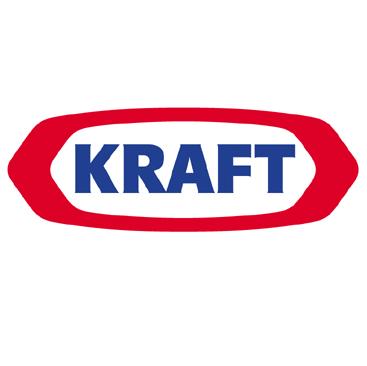 Kraft Foods Inc. is expected to sweeten its offer for Cadbury PLC, in an effort to remain in the running as it faces a potential competing bid from Hershey Co. for the British candy maker, according to media reports.
The Sunday Times and The Observer in London said Sunday that Kraft is raising its offer to 820 pence per Cadbury share, or about $13.33, from 771 pence. Cadbury shares closed Friday at 793.5 pence on the London Stock Exchange.
Kraft's earlier offer was valued at 10.3 billion pounds, or about $16.5 billion, which Cadbury rejected as "derisory."
Kraft and Cadbury did not immediately return calls for comment.
The newspapers said Kraft plans to increase the cash portion of its cash-and-stock bid. Kraft's biggest shareholder, Berkshire Hathaway, managed by billionaire Warren Buffett, had warned against issuing more shares to boost the acquisition offer. Investors fret that Kraft's stock is undervalued and selling more shares would further diminish its value.
Under British takeover rules, Northfield, Ill.-based Kraft has until Tuesday to raise its bid.
Cadbury Chairman Roger Carr said last week that Hershey also had expressed an interest in bidding for Cadbury, but had not made a formal offer.
Carr said that Hershey of Hershey, Penn. and Cadbury have a natural affinity because they're both candy makers. Kraft is a diversified food company that sells products including cheese to pizzas and Kool-Aid.